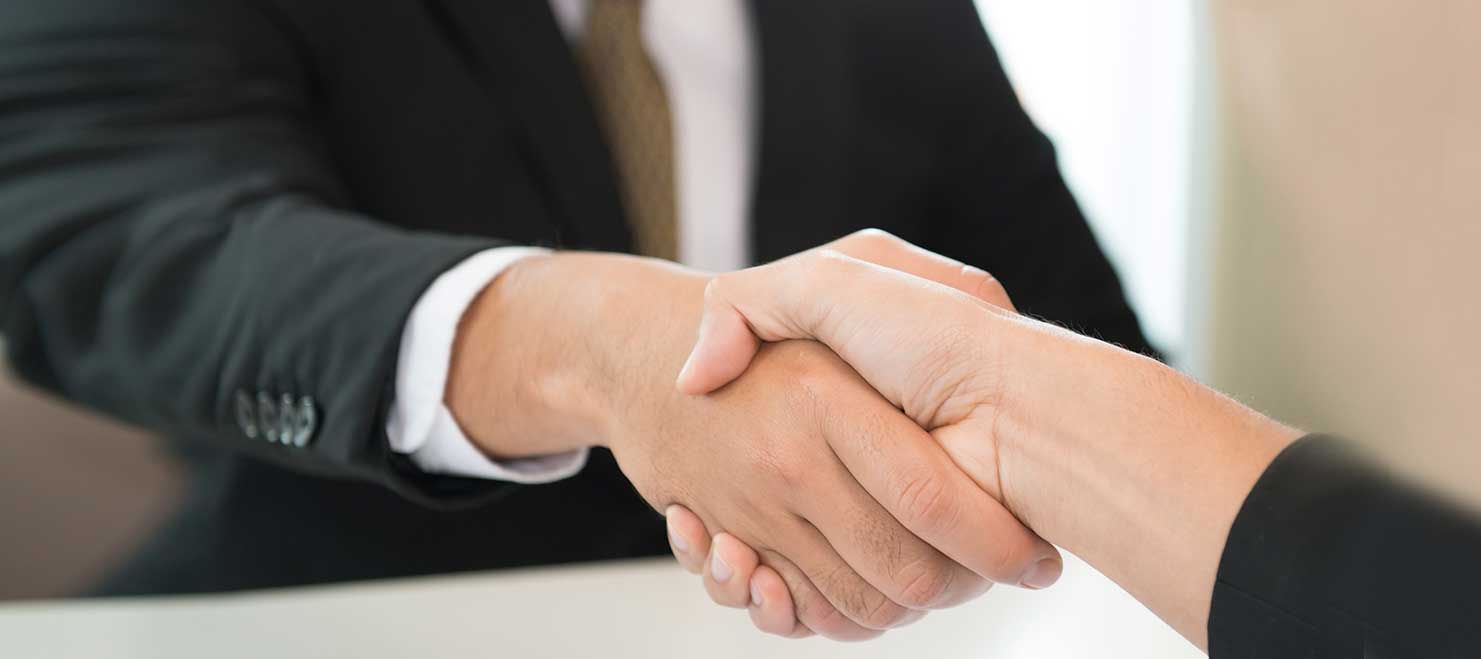 BEING YOUR SECOND ATTORNEY
Why We Don't Mind Being Your Second Law Firm
Bad Results With Your Last Attorney? MNB Can Finish The Job.
At MNB Law Group, located in Woodland Hills, California, we often tell clients we are their last attorneys for their family legal matters. This is because many of them have already left several lawyers before finding us. Through hard work, attentive service, and the delivery of satisfactory results, we earn our clients' respect, loyalty, and business. If you are involved in a complicated divorce and need a knowledgeable attorney to finish it right — our law firm stands ready to exceed your expectations.
We are committed to responding to our clients' questions and correspondence within 24 hours of receipt. If your retain us, you will work directly with one of our experienced attorneys, who will discuss your circumstances, outline your options, and diligently pursue the legal course that you choose. Although we find that negotiation settlements are usually the best ways to resolve complicated divorce issues related to finances and children, we are prepared to advocate tenaciously for our clients' interests in court.
We Don't Mind Being Your Second Attorneys
Many clients come to us based on the recommendations of friends and family members. In many cases, we are the second law firm our clients retain to resolve their family legal issues. We have a reputation for being "finishers" following attorneys who failed to:
Understand a client's case
Move the client's case forward
Timely respond to a client's correspondence
Keep legal costs under control
Engage in litigation due to a lack of courtroom experience and expertise
When we take over a case, whether it be family law, business law, dependency, mediation, or otherwise, we make it our business to exceed the expectation of the client in each of these areas. Cases we inherit are usually wrapped up within six months. Very few clients leave us once they retain our services. Instead, our satisfied clients share their good experiences with friends and acquaintances – thus providing us with more opportunities to provide our ethical, efficient, and effective legal services.