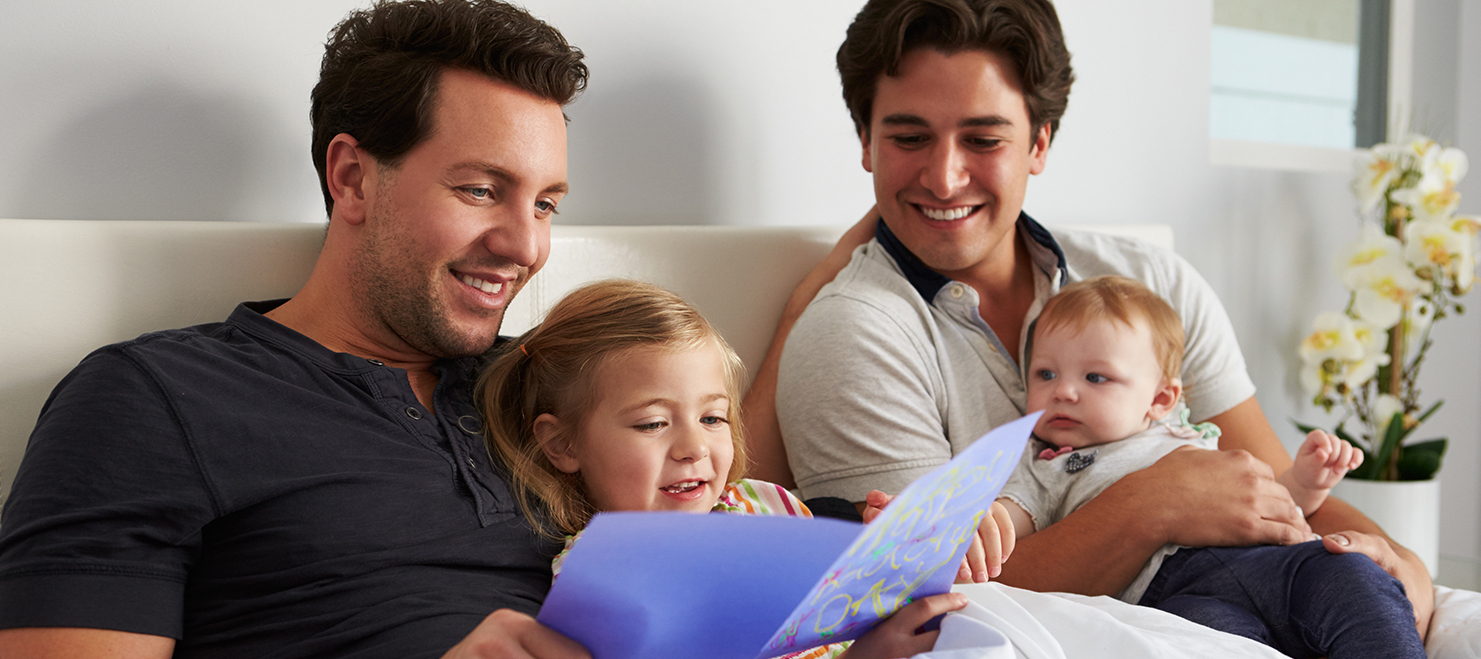 SAME-SEX AND LGBT LAW
Representing Family Needs In The LGBT Community
Although LGBT and heterosexual couples share the same rights to marriage and child custody in California, there are some important differences — especially when it comes to the application of the federal tax laws.
While the federal government finally recognizes Same-Sex marriage, which has better streamlined the issues previously seen in the division of assets during a dissolution or legal separation, including federal retirement benefits, child custody and other issues related to minor children may be handled differently, particularly if one Same-Sex spouse is the biological parent, is the sole legal adoptive parent, or otherwise has recognized custody of a child. Complications may also result if the child is from a previous heterosexual relationship and there is a biological father or mother whose custody rights may precede those of the divorcing spouse.
Discerning the Nuances Of Same-Sex Family Law
At MNB Law Group, located in Woodland Hills, California, we represent clients in Same-Sex divorce and other family law issues.
Our lawyers are familiar with the practice of Same-Sex family law, and we can help you navigate issues relating to divorce, division of assets, retirement and pension division, spousal support, child support, modifications of support, Same-Sex adoption, surrogate agreements, domestic violence orders for protection, and more.
Our services include making sure you have your marriage certificate, birth certificate and other documentation that are frequently required of LGBT clients in divorces, child custody disputes, and related circumstances.
We are particularly adept at resolving contentious divorce and child custody issues through negotiations. When required, however, we will litigate aggressively to achieve our clients' objectives.
Every Person Deserves Justice and Quality Legal Representation
The attorneys at MNB have handled business transaction, business litigation, and estate planning matters for members of the LGBT community, in addition to the multiple dissolutions of civil unions, divorces and legal separations since marriage was made legal, and many cases involving child custody outside of a Same-Sex marriage.
Our lawyers believe all citizens deserve justice and quality, affordable, dependable, responsive legal representation no matter the issue. We have a variety of experiences in this area and work hard to ensure our clients receive the best representation. We understanding the issues and struggles that may complicate legal matters for members the LGBT community work to preemptively avoid those problems and when they arise our attorneys generate ideas and solutions to resolve the problems and protect your wellbeing.